The co-founders of Sante Care at Home, Ann & Gosia have a vision to create a unique live -in care service for people who wish to remain in their own homes. We are committed to providing a person centred, local and fully supported service which will be regulated, inspected and monitored by the Care Quality Commission. We are offering an inclusive family service which will focus on the individuality of each client where understanding their social and care needs is our priority.
Meet the Santé Care at Home Team

Gosia and Ann have an extensive collective experience in the provision of healthcare at all levels. They are both fully committed to the principles of care and the whole ethos of nurturing in elderly care. They founded the Santé Care at Home company to provide a platform to deliver the highest levels of live-in care, as the requirement for this type of service expands over the coming years.
---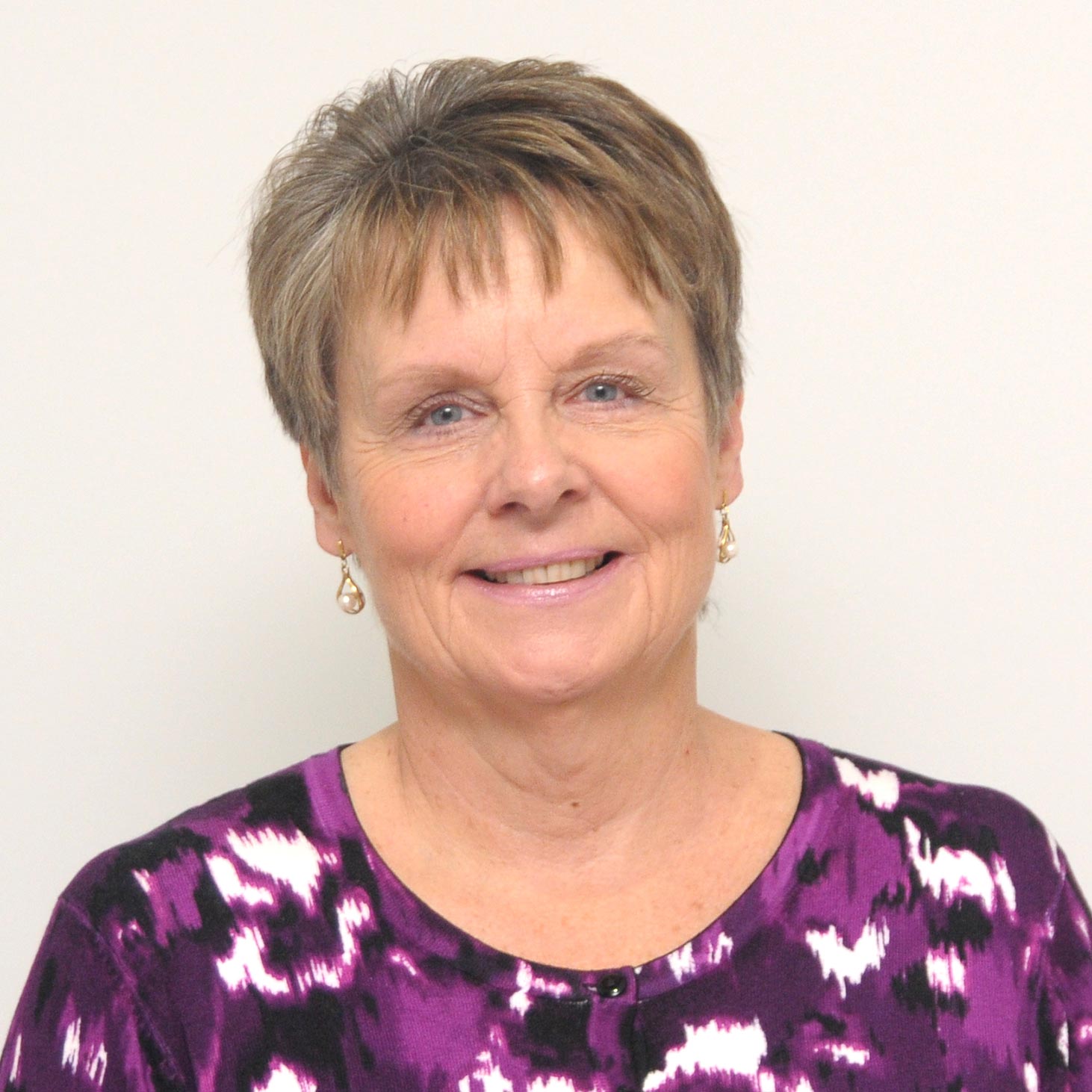 Ann Sayers
Registered Manager
Ann is a co-founder of Santé Care at Home having previously worked as a Matron/Manager in a nursing and residential care home setting, in the private sector for over 18 years. Ann is a Registered Nurse with 40 years' nursing experience, of which 28 years have been spent specialising in the care of older people. During Ann's career as a Matron/Manager she has consistently achieved 'Excellent' and 'Fully Compliant' inspection reports from the Care Quality Commission. Ann is committed to promoting the provision and maintenance of the highest standard of nursing and personal care to older people, ensuring their needs, wishes and aspirations are delivered with the upmost dignity and respect. With a Postgraduate Diploma in Management Studies, Ann has the knowledge and experience to manage a successful care provision that ensures you, the service user, always comes first.
---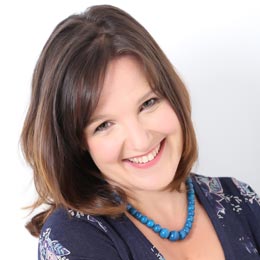 Gosia Dennis
Recruitment Manager
Gosia is a co-founder of Santé Care at Home, with over 13 years nursing experience, mostly in a nursing home setting. Four years ago, Gosia set up a small niche recruitment company, successfully placing nurses and care workers into nursing and residential care homes in the South, South East and South West of England and the East Midlands. During this time, she has developed comprehensive systems for identifying the most suitable candidates for nurses and care workers from within both the UK and Europe. Gosia will work closely with clients to match the best candidates to their specific requirements. She is fully committed to providing high levels of care to clients and providing professional support to staff.