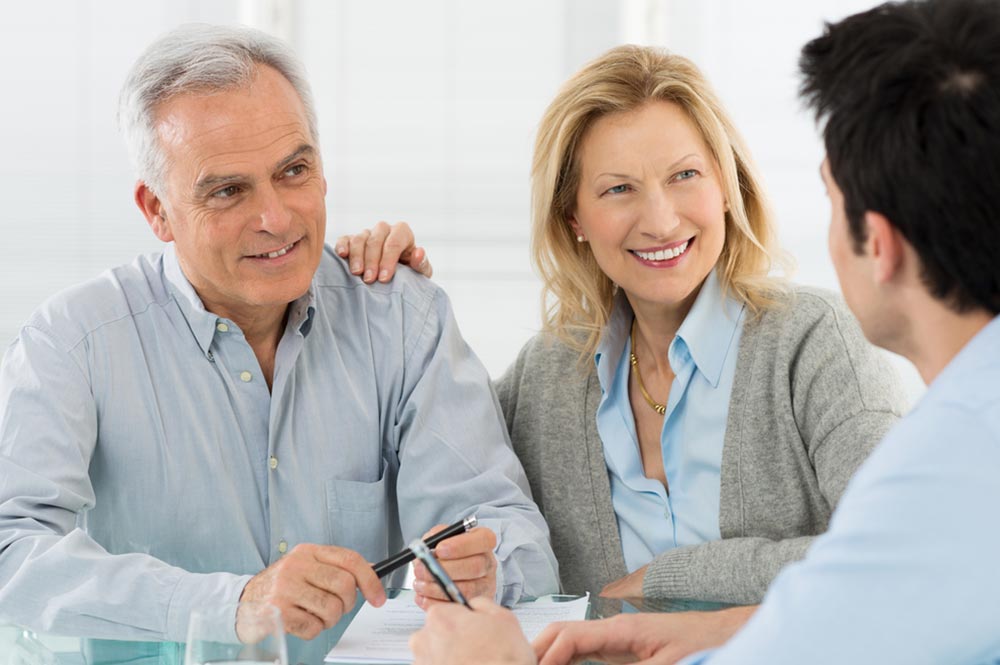 Thorough and well managed care planning is essential because it sets the tone regarding your perception of how well we will be able to meet your needs. It is our opportunity to make a good impression by promoting the quality aspects of our service.
6 Stage Process
We therefore work carefully and systematically through a 6 stage process to ensure that we provide the best service to meet your needs.
1Stage 1: Making an enquiry
Please feel free to contact us to answer any questions you may have regarding any further information you require in relation to the types of support we can supply and how we ensure that our staff are suitably qualified, trained and equipped to carry out the services required of them. We can also arrange an appointment for a suitable time to conduct a comprehensive care assessment.
To make an enquiry, please contact us:
Telephone number: 0203 432 3315
E-mail address: info@santecareathome.co.uk
2Stage 2: Conducting a comprehensive care assessment
A care assessment is required by law before any care provision can be made, for the protection of both you and the staff provided. The more information we have before a care plan begins the better prepared both you and the Care Worker(s) can be.
The comprehensive care assessment process requires a face to face meeting between you and one of our experienced Care Managers, along with any family members or advocates that would like to be present.
The purpose of this informal and free of charge meeting is for us to listen to you and your relative's concerns, needs and preferences, in order to be able to assess their needs, and then determine what the available choices are, what the expected outcomes will be and how these will be managed.
3Stage 3: Finalising the comprehensive care plan
A comprehensive care assessment of your care needs will then be completed in the form of a comprehensive care plan. The comprehensive care plan will outline everything the carer will deliver, from support around the home, personal care, companionship, help with mobility and social activities. The care plan will also include a risk assessment to ensure your safety.
In particular, when compiling the care plan, the following issues are considered:
Personal care and physical well being
Family/carer involvement and other personal social contacts
Sight, hearing and communication
Continence
Mobility, dexterity and the need for mobility
Equipment
Mental health and cognition
Medication requirements
Personal risks and safety
Specific condition related needs and specialist input
Dietary requirements and preferences
Social interests, religious and cultural needs
Preferred methods of communication and method of payment
The objective of the care plan is to provide the best possible support outcomes for you within an allocated time slot.
4Stage 4: Identifying a suitable carer
We will identify suitable healthcare professionals to support you in line with your care plan and arrange for you and your relative to meet them to ensure that all of your needs are met. If any additional training is required to support your care requirements, this will also be coordinated. We take the client and carers matching process very seriously, offering carers who are most suitably matched to you in terms of personality, experience and caring skills.
5Stage 5: Commencement of the live-in care
The carer will be briefed thoroughly on your needs and the care plan immediately prior to moving into your premises. We will then start the care provision in accordance with the agreed requirements in the care plan.
6Stage 6: Ongoing monitoring and supervision
Once the care plan has started, we ensure that the service we deliver meets your needs by keeping in regular contact with you, ensuring that the care provision is being delivered efficiently and effectively to your satisfaction. We provide on-going day to day support and supervision as required to all our staff and they will always notify the Care Manager immediately of any change in your condition or needs so that we can respond with appropriate advice and intervene whenever necessary. Record keeping and reporting is vital.
We also carry out regular supervision checks on our care staff to ensure that they are adhering to the care plans and that no new issues have occurred, as well as check that you are feeling confident, happy and supported by the live-in care support. In addition, at regular agreed intervals, or as the need arises, we will also review the care plan to assess any changing circumstances which impact on the level of care required. Your Care Manager will continue to liaise with you throughout the care provision.