The co-founders of Sante Care at Home, Ann & Gosia have a vision to create a unique live -in care service for people who wish to remain in their own homes. We are committed to providing a person centred, local and fully supported service which will be regulated, inspected and monitored by the Care Quality Commission to ensure you receive the most compassionate, caring, safe, effective, responsive and well lead services. We are offering an inclusive family service which will focus on the individuality of each client where understanding their social and care needs is our priority.
Why choose Santé Care at Home?

We are a caring company in the caring business.

We offer cost-effective alternative to residential care.

We respond quickly and efficiently to get the right care plan in place quickly.

Our main priority is delivering quality of service with consistency and continuity.

Our dedicated team of motivated carers are directly employed, trained and monitored by us so we directly we take full responsibility for who we employ.

We recognise the importance of offering our clients a personalised, one-to-one live-in care service that allows them to remain in the comfort and security of their own homes for as long as possible.

Our management team bring together a wealth of expertise in the care, health and services sectors and share a common passion to make a difference to people's lives through the delivery of high quality care in the home.

Our carers are truly passionate about providing the highest levels of care and we are able to ensure personalised attention and support at all times.

We strive to exceed our client's expectations in all aspects of fulfilling their care needs.

We reward and recognize our staff in appreciation of their skills and commitment to assignments.
Aims and objectives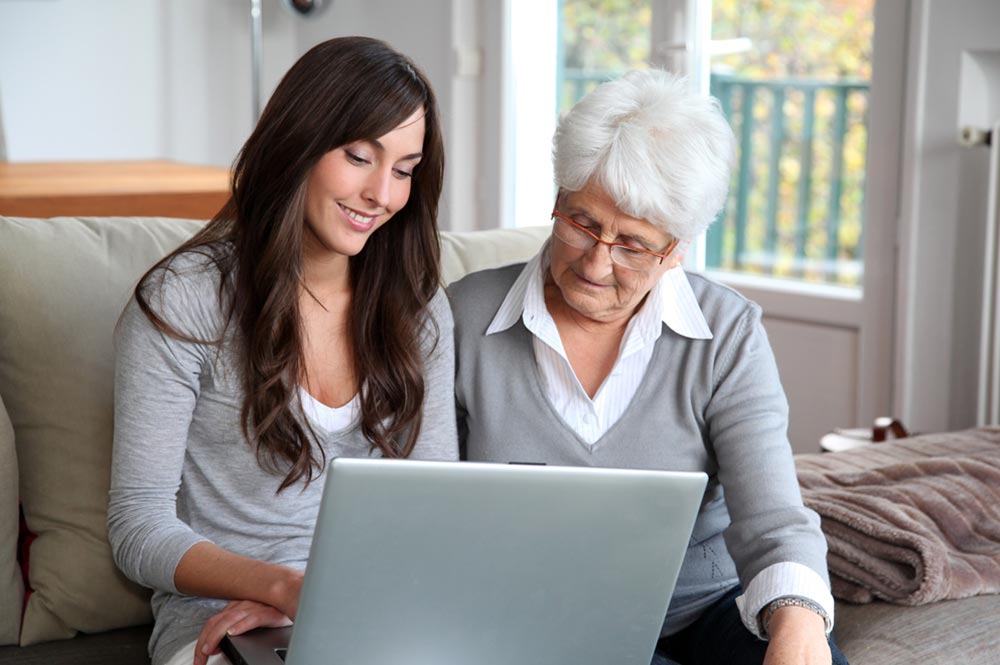 Santé Care at Home aims to deliver personal care and associated domestic care to clients in their home environment, to a standard of excellence which embraces the fundamental principles of good care practice. We aim to provide a service of the highest quality, to improve and sustain your overall quality of life.
It is the aim of Santé Care at Home to provide a flexible live-in care service, responsive to your needs.
Who we are

Gosia and Ann have an extensive collective experience in the provision of healthcare at all levels. They are both fully committed to the principles of care and the whole ethos of nurturing in elderly care. They founded the Santé Care at Home company to provide a platform to deliver the highest levels of live-in care, as the requirement for this type of service expands over the coming years.
---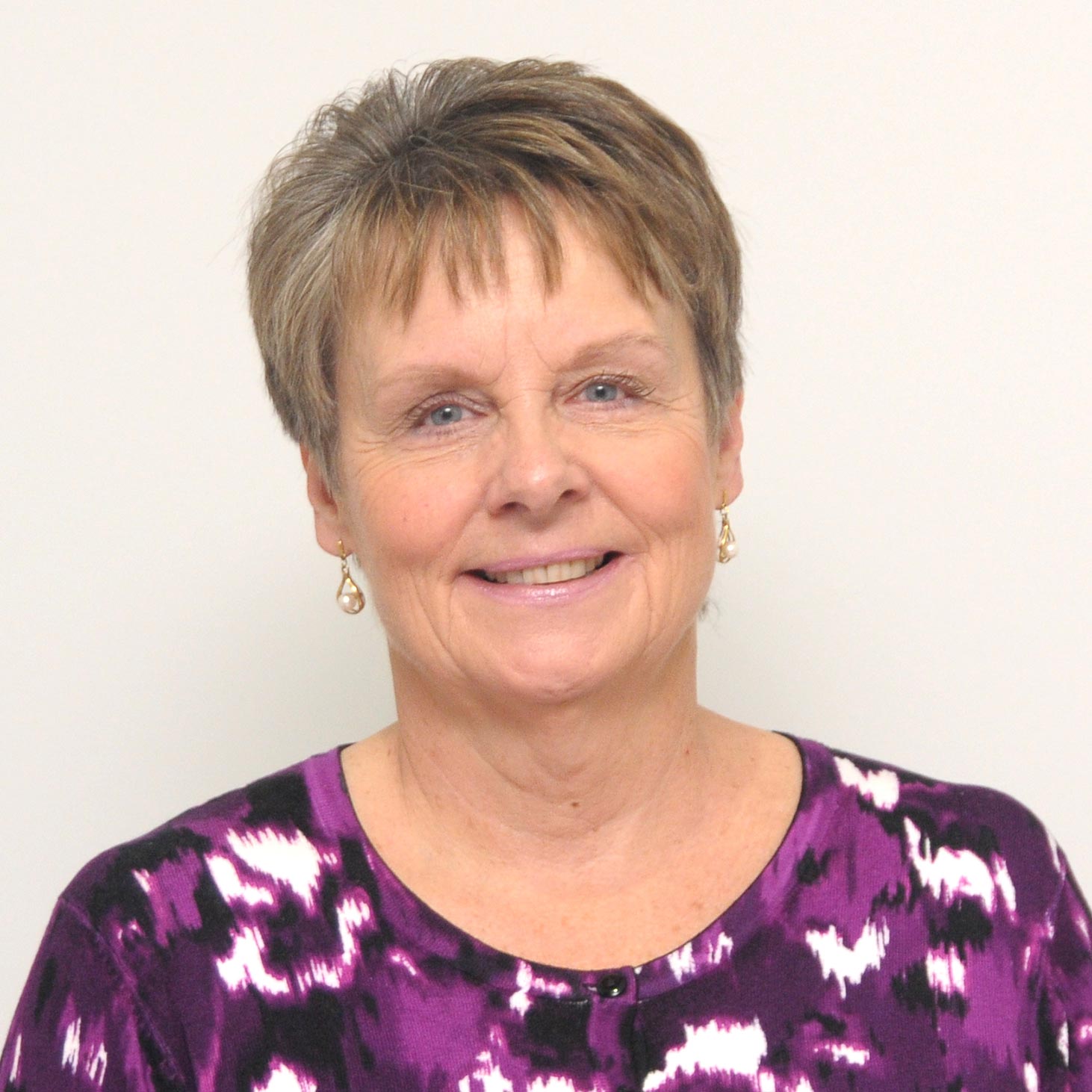 Ann Sayers
Registered Manager
---
Co-founder of Santé Care at Home, with over 40 years' nursing experience.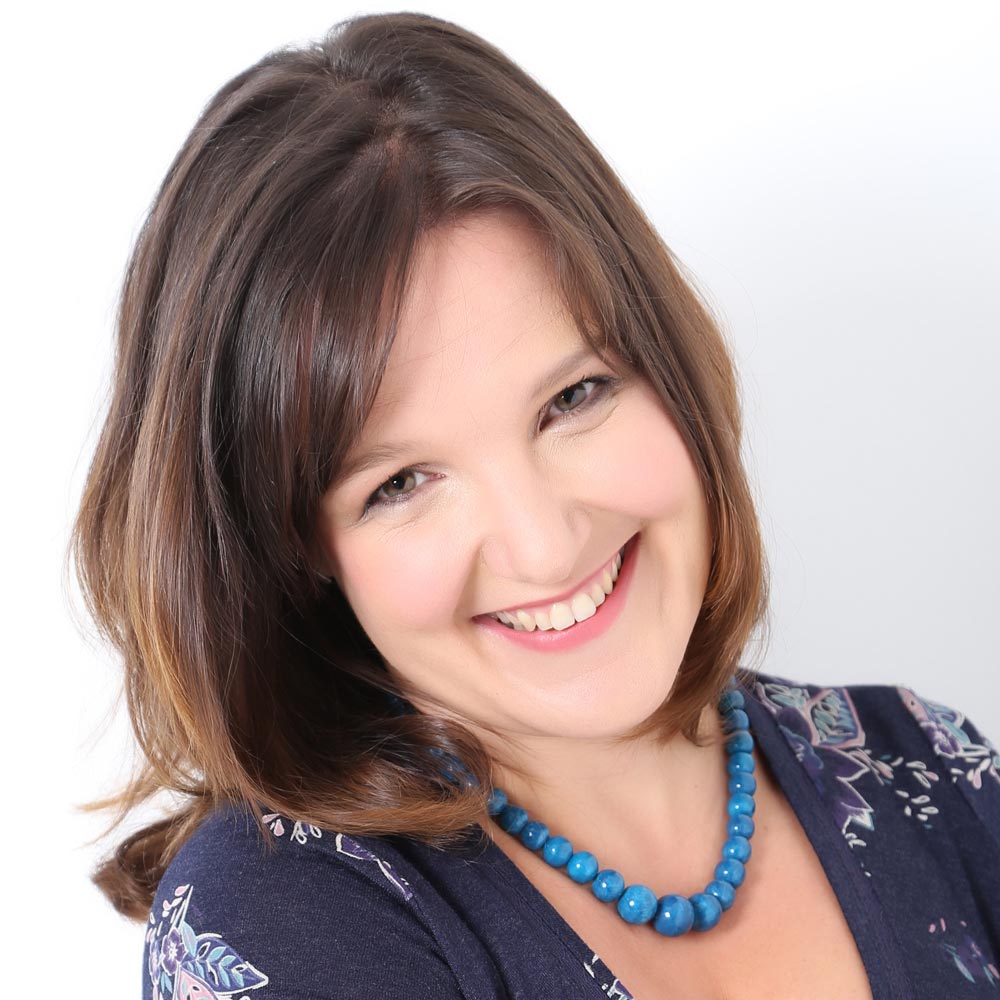 Gosia Dennis
Recruitment Manager
---
Co-founder of Santé Care at Home, with over 13 years' nursing experience.