FOR INFORMATION ONLY Many people with care needs prefer to live as independently as possible at home. Therefore being cared for in your own home could be the best option for you: you get to retain your independence; you are not uprooted from the home that you love and you can feel that you are retaining your dignity. You may also be able to get support from Social Services.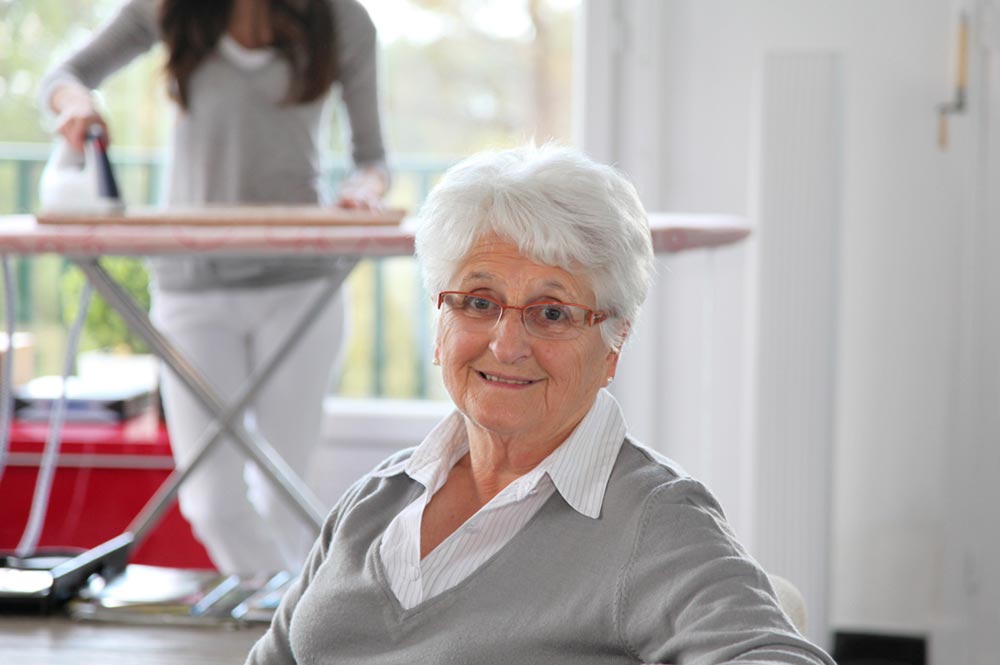 On the other hand, you may feel that you are lonely and isolated, especially if you and other family members live some distance apart. It may also mean that your home needs modification, with the installation of ramps, a stair lift and other living aids. You may also need to think about things such as heating and lighting modifications, access to cupboards, high chairs and bathroom handrails.
However, it may well be that living in your own home is what you want to do and it may well be the best solution. If so, and if you need help with day-to-day jobs and so on, there may be help available from social services. There is the meals-on-wheels service, day centres and local pensioners' groups that may be able to help. You may be able to get help in carrying out personal and/or household tasks in order for you to be able to live at home and, depending on your circumstances, you may get financial help in paying for these services.
Useful Sites

---
FirstStop Advice
FirstStop Advice is an independent, free telephone service offering advice and information to older people, their families and carers about housing and care options for later life.
http://www.firststopadvice.org.uk/
Independent Age
Independent Age is an advice and information service providing expertise on social care, benefits, befriending and other social support and has a range of guides and publications.
http://www.independentage.org/advice/
Find Me Good Care
Find Me Good Care is developed and managed by the Social Care Institute for Excellence (SCIE), an independent charity working to initiate improvement and innovation in social care.
http://www.findmegoodcare.co.uk/about-us
UK Homecare Association (UKHCA)
Elderly Care
Elderly Care is a free-to-use website created by the consumer group, Which?, to provide independent information on all aspects of care for older people.
http://www.which.co.uk/elderly-care
The Relatives & Residents Association
The Relatives & Residents Association is an independent charity that exists for older people needing or living in residential care, and the families and friends left behind.
http://www.relres.org/